About Advance Terrazzo & Tile Systems Ltd
A little bit about us
Advance Terrazzo & Tile Systems Limited was established in 1993 and is now one of the countries leading hard wall and floor contractors.
The company was founded by brothers Adrian and Marc Pellarin both tradesmen who learnt the trade from their father Giacomo who originated from the Friuli region of north east Italy.
As a family business we take pride in the quality of our workmanship and attention to detail. We offer traditional craftmanship in tandem with 20th Century fast track building techniques.
We carry out projects for Blue Chip Companies, Borough Councils and major Construction Companies. We undertake work in the West Midlands, London and throughout the U.K.
If you would like to see examples of our work, please take a look at our projects page.
If you can't find what you are looking for or need further information, please do not hesitate to contact us.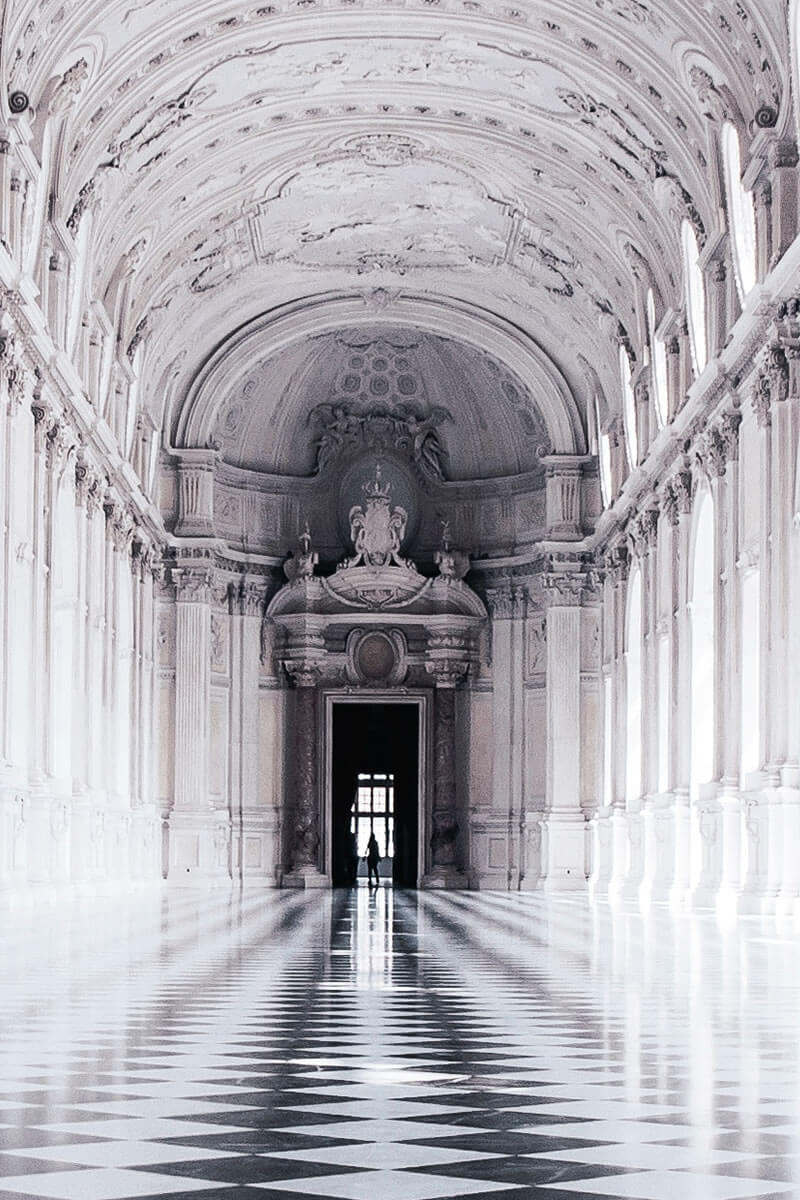 Quality Assurance
Advance Terrazzo & Tile Systems Ltd. are members of The Tile Association and National Federation of Terrazzo Marble & Mosaic Specialists and as such have met stringent financial and technical requirements before being accepted for membership.
We are also bound by the Code of Conduct of these Associations.

Training
We are investing in training and have close links to "The Centre for the Built Environment" South Birmingham College. Our workforce are all CSCS skills card compliant.

Health and Safety
The company has a top level commitment to Health & Safety and compliance with Health & Safety legislation. It has retained the services of Citation Ltd. to help them fulfil their statutory obligations and to provide advice on how to continue to improve Health & Safety standards.
Advance Terrazzo and Tile Systems Ltd. Mission Statement
Advance Terrazzo and Tile Systems Ltd. will maintain its position as one of Europe's premier contractors and suppliers of quality terrazzo products.

Our vision for Advance Terrazzo and Tile Systems Ltd. is to grow terrazzo as a product in the market place by constantly supplying quality and innovative products.

We will keep informed on international design trends and recognize the need to continually revise methodology.

We continually monitor and implement environmental and sustainability issues together with the recycling of unused or other business waste materials. We optimise full load deliveries. All aimed at  minimising our carbon footprint.

Our goal is to maintain loyalty to our employees, to continue to implement best industry practices and to create a sustainable enterprise.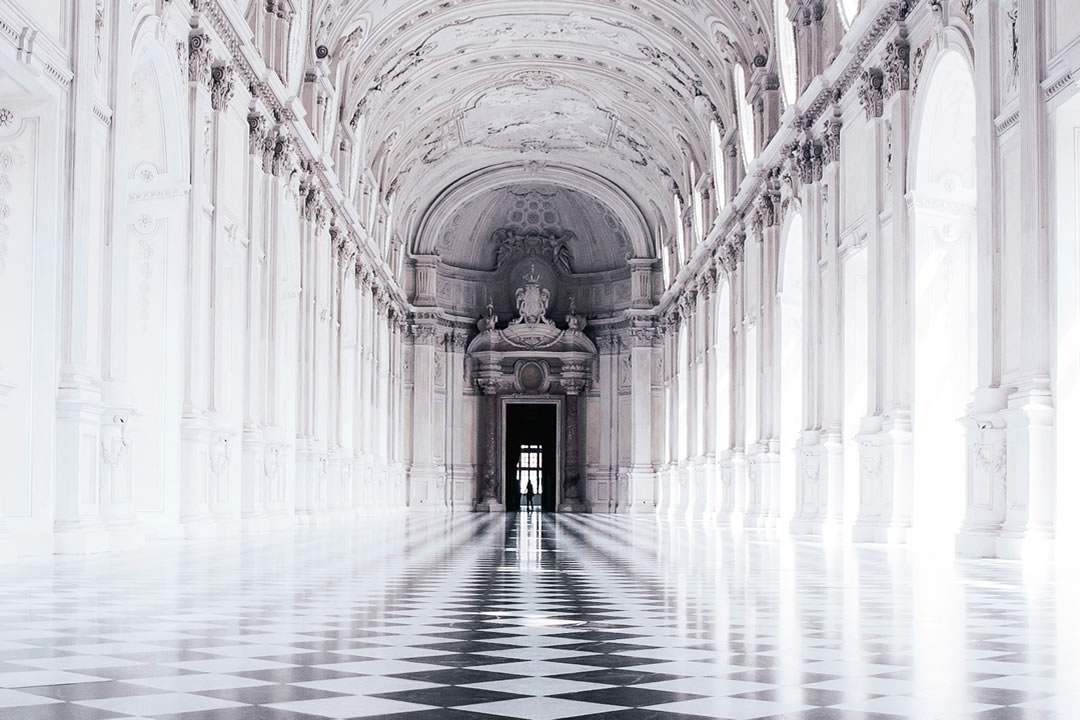 Advance Terrazzo & Tile Systems Ltd. serve the Construction, Architectural and Interior Design markets.
Comprehensive service
It is the main objective of Advance Terrazzo & Tile Systems Ltd to provide a comprehensive service to the Construction, Architectural Specification and Interior Design markets.
We can provide technical and product information together with assistance on all installation procedures for Terrazzo.
Advance Terrazzo & Tile Systems Ltd. has a team of dedicated personnel within its sales force, technical department and craftsman led design team who will provide a comprehensive service.
Advance Terrazzo and Tile Systems Ltd. and Greton Terrazzo
We are the sole UK distributor for Greton who operate the latest state-of-the-art facilities. The factory has two processing lines and two linear grinding and polishing plants producing up to 1 million m2 per annum.
They produce both internal and external tiles in sizes unique to Greton together with a separate precast plant manufacturing staircase elements, counter tops, skirtings, wall linings, street furniture and raised access flooring.
We can also supply a unique range of European natural limestones from our partner quarries and have a range of quartz based composite stones in slab or tile form. We also provide an extensive range of structural and intermediate movement joints together with other ancillary products.
Our products are extensively used in: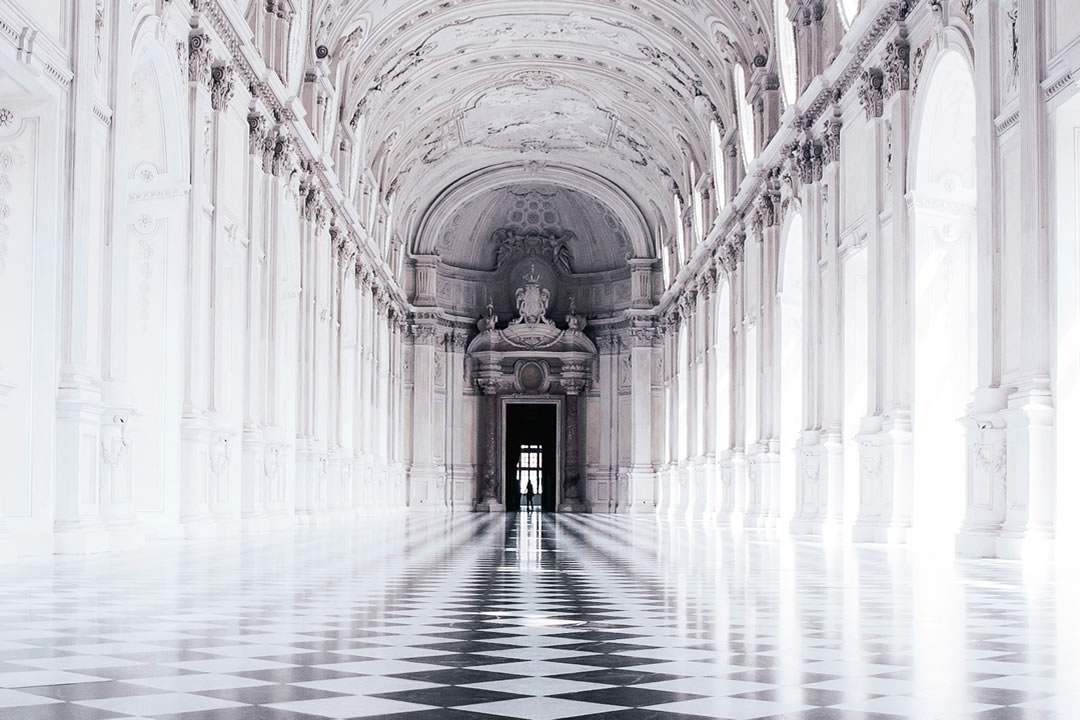 Advance Terrazzo can help at every stage of your project
Design/Consultation
Our team has a hands on approach and can work with you to develop and achieve the perfect solution for your project, be it traditional or contemporary.
We are here to accompany you through the entire specification process. Offering in-depth technical assistance, site visits and assistance with installation methods.
We will address each project on its aesthetic, functional and budgetary needs to ensure the correct solution is reached.
Advance Terrazzo & Tile Systems Ltd offer an M40-M41 NBS specification service and can assist with the formulation of 'Bills of Quantities together with guidance on any 'Health and Safety'issues.
The History of Venetian Terrazzo
Venetian terrazzo dates back to very ancient times, even back to the Romans.
The real home of this building technique, however, as it clearly implies is the city of Venice, where craftsmen came from the Venetian hinterland and the north-eastern Friuli region of Italy to develop and further refine the particular operations involved in its installation.
Given its unique nature, Venetian flooring soon became widespread. Firstly all over Italy and subsequently, from 1400 onwards, throughout Europe. It has been used in many parts of the world ever since 1800.
The reason for this good fortune lies in its remarkable capacity to adapt to changing architectural styles and differing periods. It stands out because of its exceptional innovative features both in the palaces of the past and in the most futuristic and contemporary buildings of the present. Its architectural and construction methods having remained virtually unchanged.
Click to find out more / less about the history of terrazzo...
In recent years, the Venetian Terrazzo has gained in popularity and has been used more and more often as a flooring option that is appreciated for its refinement and versatility even though the fundamental raw material has remained the same i.e. stone, the most humble and primitive of elements.
Tradesmen have adapted to the binders that have progressively changed over time, switching from the traditional terrazzo with the classic lime mortar binder to a version made with cement, a material widely used in the building industry today.
An incredible evolution in construction materials and the progress made within chemistry have enabled the traditionally used binders to be replaced with other artificial materials making the floor extremely wear-resistant. In more recent years new developments with epoxies, latex and acrylics have continued to make terrazzo highly functional, versatile and cost effective
The first terrazzo in Britain was laid by Italian craftsman around 1890 similar to the US where the Vanderbilt residence was completed on Fifth Avenue in New York. Between 1900 and 1920 many Italians emigrated to Britain. Terrazzo and mosaic workers were regarded as the aristocracy of the building trade as their skills were highly valued. The terrazzieri as these workers were called were regarded as true artists. They guarded the secrets of their craft, handing them down from father to son. These family businesses built a powerful network of firms that expanded the terrazzo trade throughout Britain.
In the post World War 1 era, terrazzo became the flooring of choice. Architects in the 1920s were the first to recognize the vast design potential of terrazzo. It happened to be the ideal medium for the Art Deco and modern styles of the period.
Increasing interest however in this construction technique has now prompted a flourishing market for restoration work to recover the ancient splendour of terrazzo floors. Floors that had previously been left in a state of abandon.