Floor slabs, tiles and wall cladding
Natural Stone
We have an extensive network of suppliers with direct access to quarries that can provide a vast range of floor slabs, tiles and wall cladding to bespoke sizes and thicknesses to suit customer applications.
Vanity units, worktops, stair treads and other such items are also available.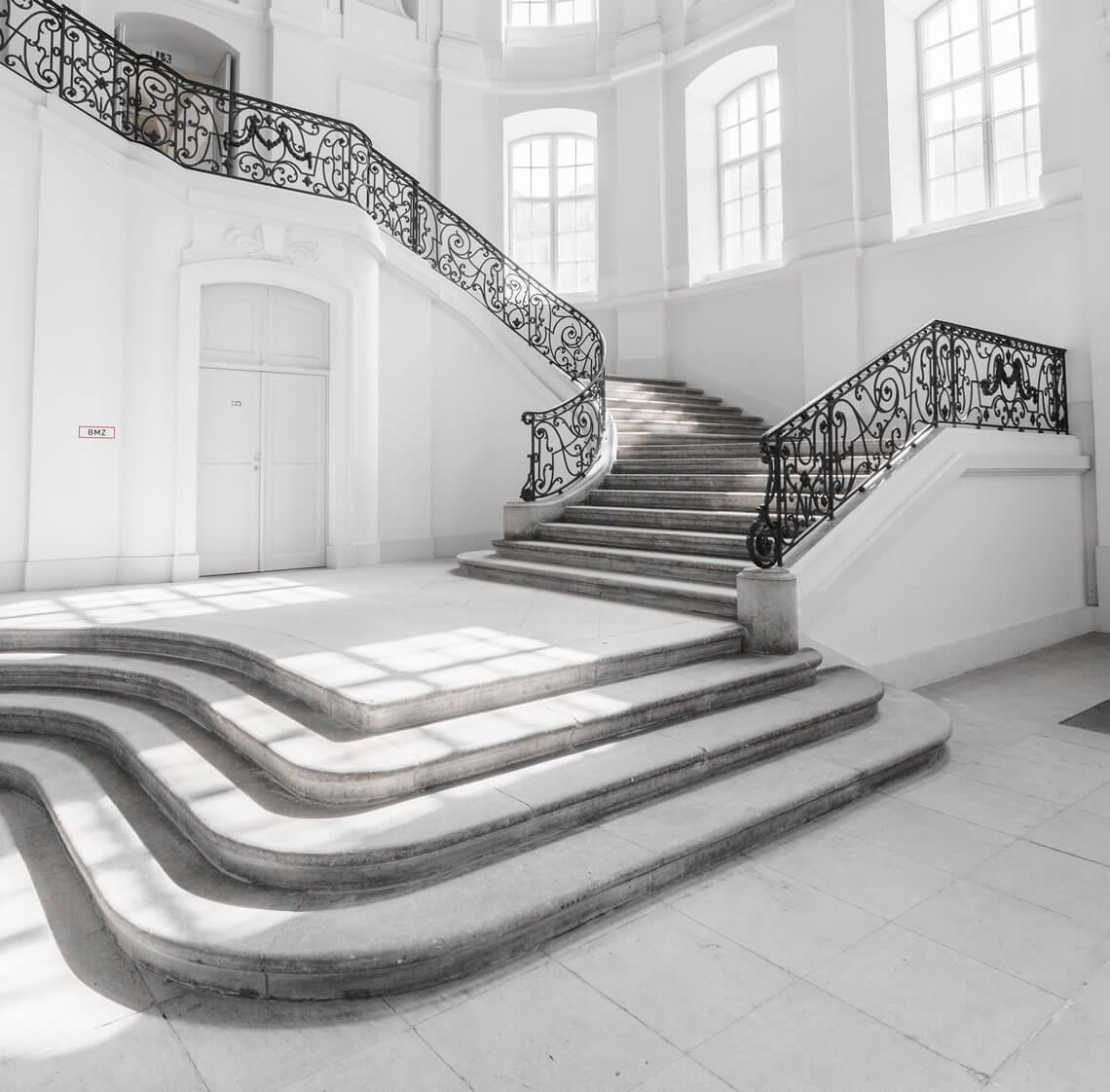 Expert advice and design facilities from Advance Terrazzo and Tile Systems Ltd.
As with terrazzo we offer expert advice and design facilities and only source from reputable and trusted suppliers to provide the quality and consistency of finish.
We offer sole distribution for the following limestones:
Factory and quarry visits:
Factory and quarry visits are welcome as part of our design and quality control process.