Factory polished, packed and delivered to site
Precast Terrazzo
Our modern production facility incorporates many new features designed to enhance the quality of the product and safeguard the enviroment.
Precast units are first vibrated to remove trapped air and to compact the marble aggregate to the visible surface prior to polishing.
The units are then cured prior to grinding on diamond wheels for stock removal, the final grinding using various grit finishes to the customers requirements.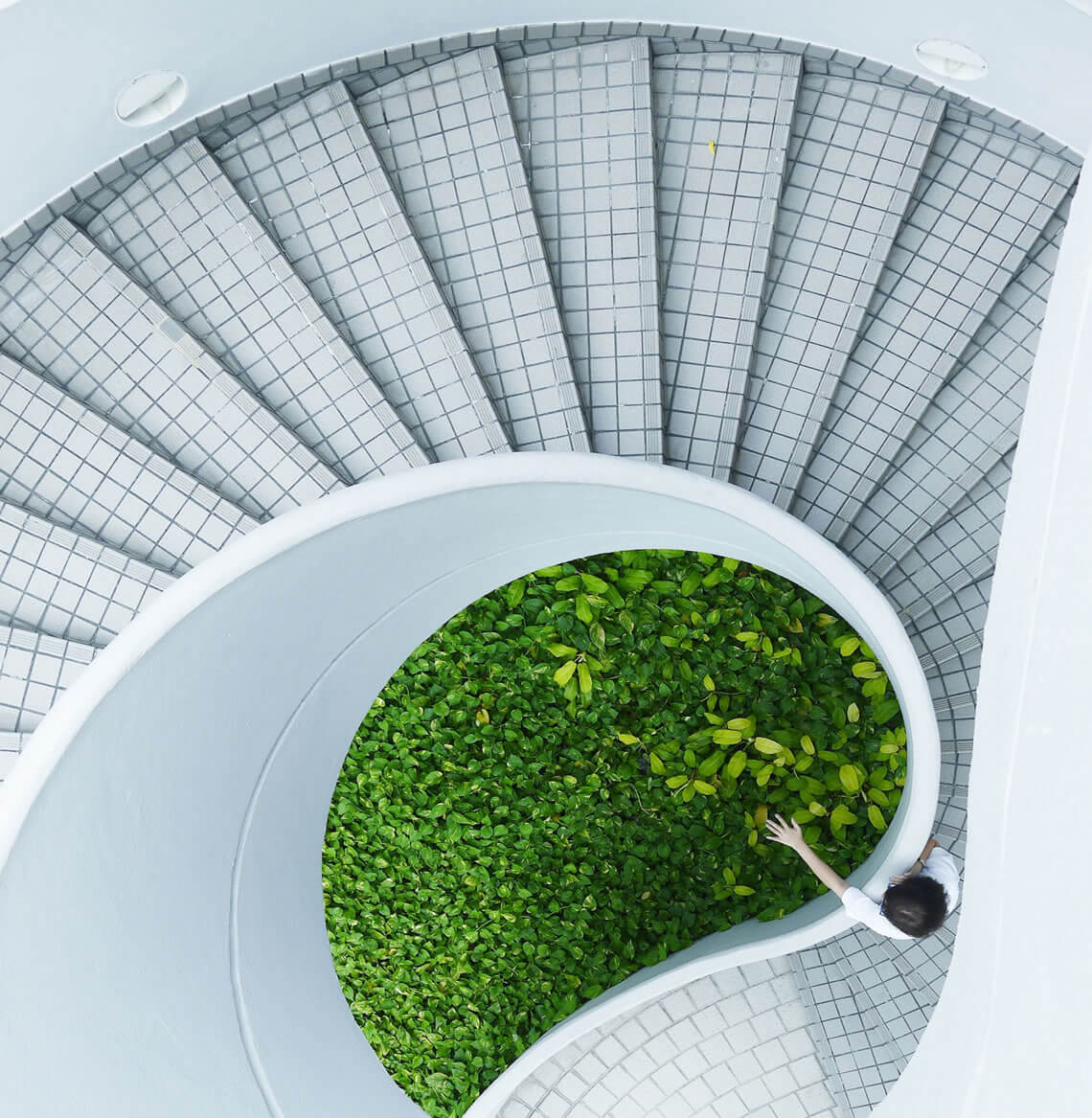 Advance Terrazzo and Tile Systems Ltd. and Greton Terrazzo
All precast units are factory polished on automated machinery to a finished condition and packed and delivered to site ready for installation.
Units of unusual shapes are hand polished by skilled craftsman.
Our factory incorporates processes to meet modern environmental considerations. Water recycling, dust filtration and new moulding techniques to minimise the use of wood.
Precast Production:
If you can draw it… we can make it.

Adrian Pellarin – Managing Director

Treads and Risers
Treads Maximum length 3.00m (45mm thick)
Risers Maximum length 3.00m (35mm thick)
Non-slip nosings or inserts cast in during manufacture
Precast terrazzo stair units for fixing onto prefabricated steel staircases
Precast terrazzo to open edge stair wells
Precast terrazzo to inner and outer wall stringers

Other Precast options
Partitions
Balcony fascias
Wall claddings
Access covers
Drainage channels
Street furniture ( benches, waste bins, planters )

Skirtings
Precision machine made and polished precast terrazzo plain or coved skirtings to a standard profile can be manufactured to suit standard tile sizes or to a clients specific size requirements.
Internal and external are also available, these are cut, mitred and glued together to form a perfect angle.
Precast terrazzo skirtings can be used in conjunction with terrazzo, ceramic, brick or any other type of floor covering, with careful design they can be used in a variety of situations.
Precast curved skirtings to any radius can be manufactured.
Precast trolley proof skirtings to prevent damage to wall linings ideal for airports, train and bus stations and supermarkets.