The World of Terrazzo and Stone
Advance Terrazzo and Tile Systems Ltd.
Advance Terrazzo & Tile Systems Ltd are one of the leading terrazzo, stone and ceramic tiling contractors and suppliers within the UK.
We are a dynamic and diverse company offering a dedicated supply and installation service to contractors, architects and designers.
Our name is synonymous with the restoration and conservation of terrazzo and mosaic installations especially in listed and historic buildings.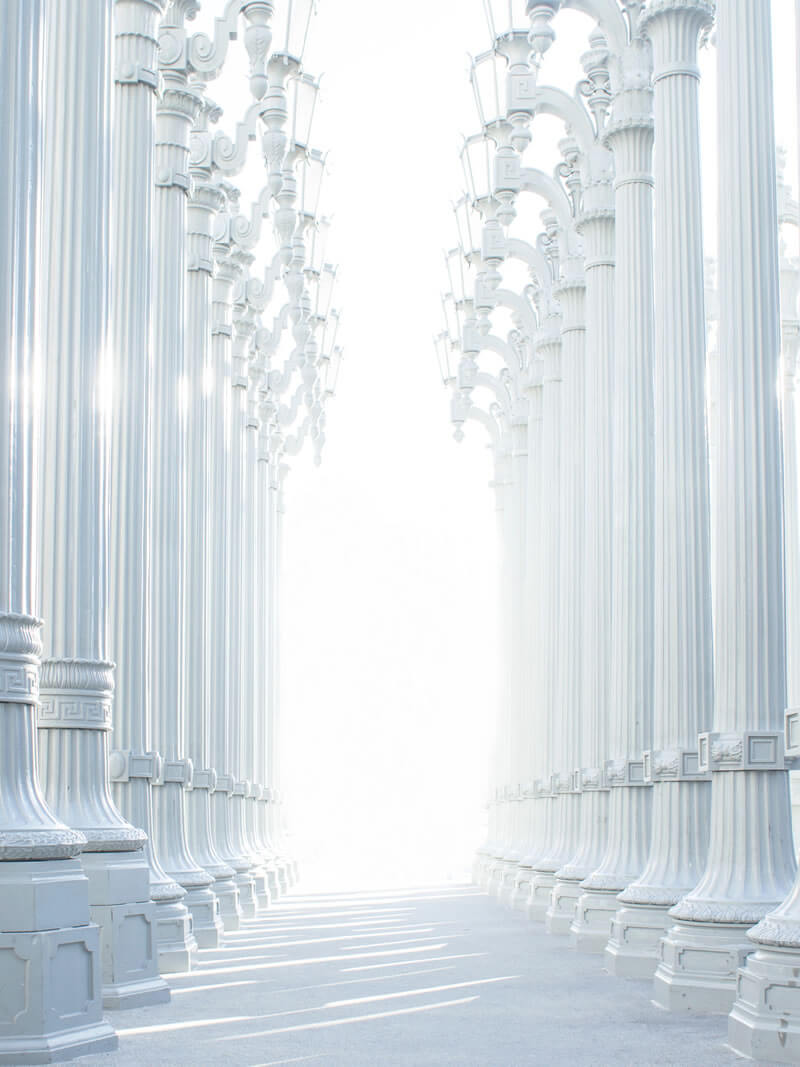 Stones for building solid dwellings and smaller stones for decorating and embellishing them. In our times of large construction and industrial mass production and severe building standards and practices, Venetian terrazzo is still widely used in the Friuli and Veneto regions of Italy.

It mimics the palaces in the many artistic cultural centres and represents a living fossil, a relic of the practicality of an interior flooring material that has survived for centuries.

A flooring that adapts well despite many subsequent innovations, reviving dismal rooms with its many colour combinations. For 600 years the terrazzo craftsman from these North-Eastern Italian regions have trodden the paths of Europe and America from London to St Petersburg to New York and beyond armed with their colourful stones (the so called claps, an abundant resource in a region that was difficult to farm).

My family has always been in this business. As a child I played amongst the piles of stones and marble chips my father used to store in the front of our first home in Birmingham.

Adrian Pellarin – Managing Director
Board Member of the National Federation of Terrazzo Marble and Mosaic Specialists
Member of the B.S.I. Technical Committee
Advance Terrazzo & Tile Systems Ltd. are contractors who specialise in the following services:
Restoration and refurbishment of all forms of tiling
Marble/granite/slate and stone installation
Swimming pool tiling specialists
Vibration method of fixing floor tiles
Terrazzo tiling and insitu terrazzo applications
Restoration and maintenance of terrazzo
Ceramic wall and floor tiling installation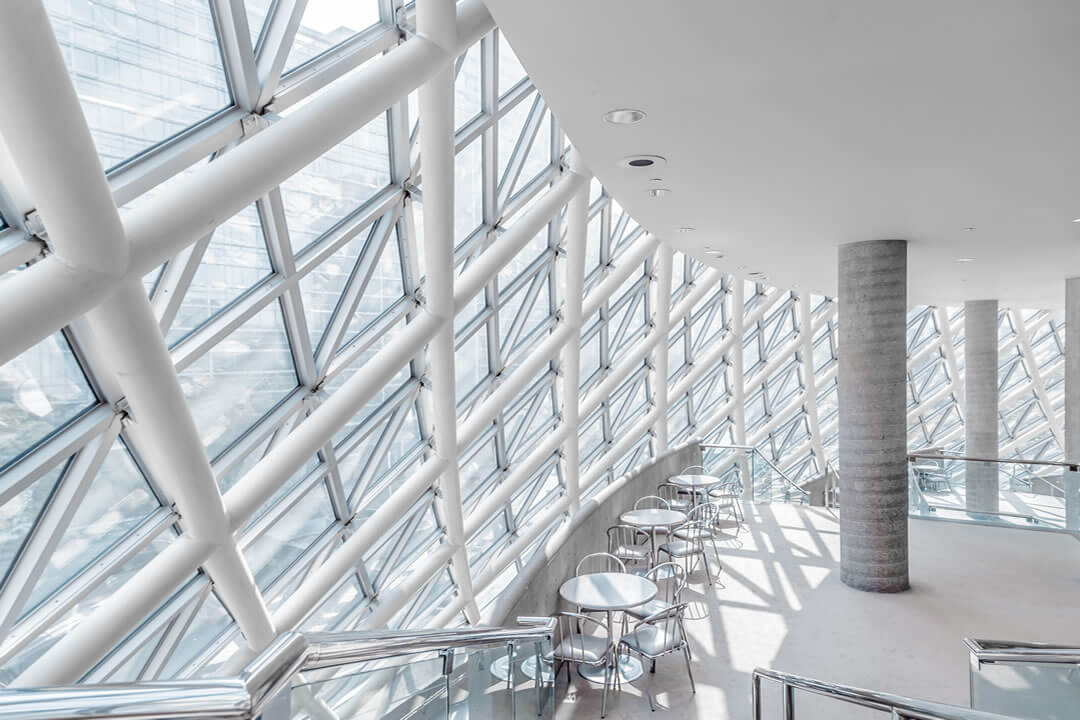 About Advance Terrazzo and Tile Systems Ltd.
A Little Bit About Us
It is the main objective of Advance Terrazzo & Tile Systems Ltd to provide a comprehensive service to the Construction, Architectural Specification and Interior Design markets.
We can provide technical and product information together with assistance on all installation procedures for terrazzo tiling.
A Few of Our Past Projects
Advance Terrazzo & Tile Systems Ltd. have been involved in projects both in the UK and abroad.
Our materials are used internally and externally and projects include:
Railway stations, airports, shopping centres, hotels, stadia and many other types of locations.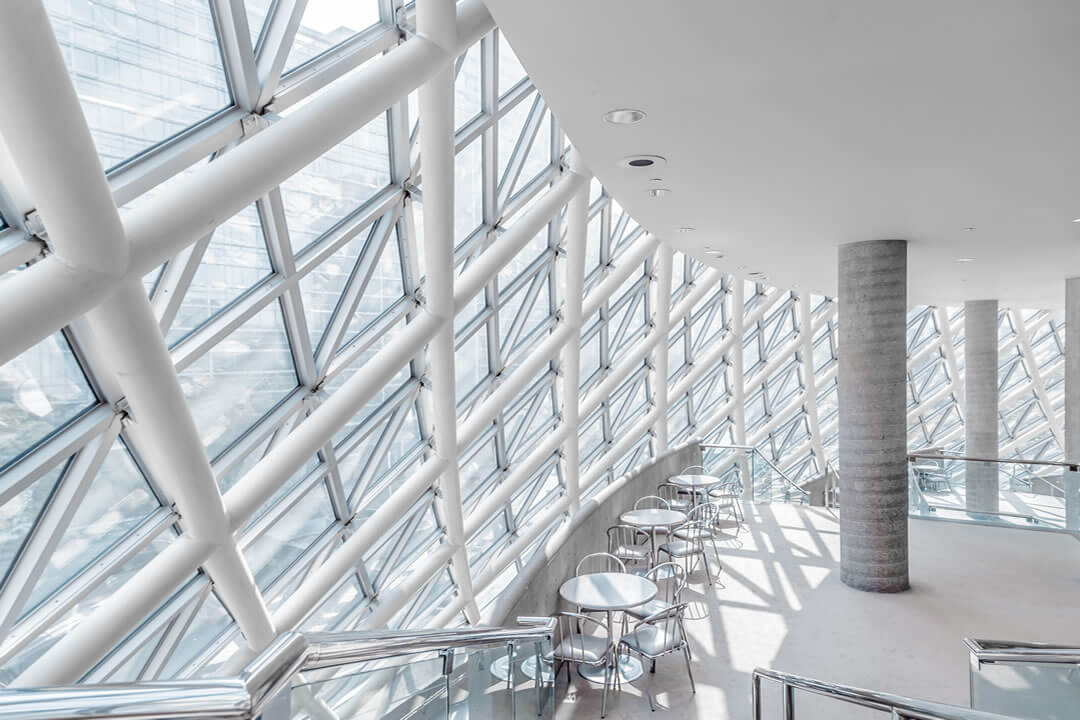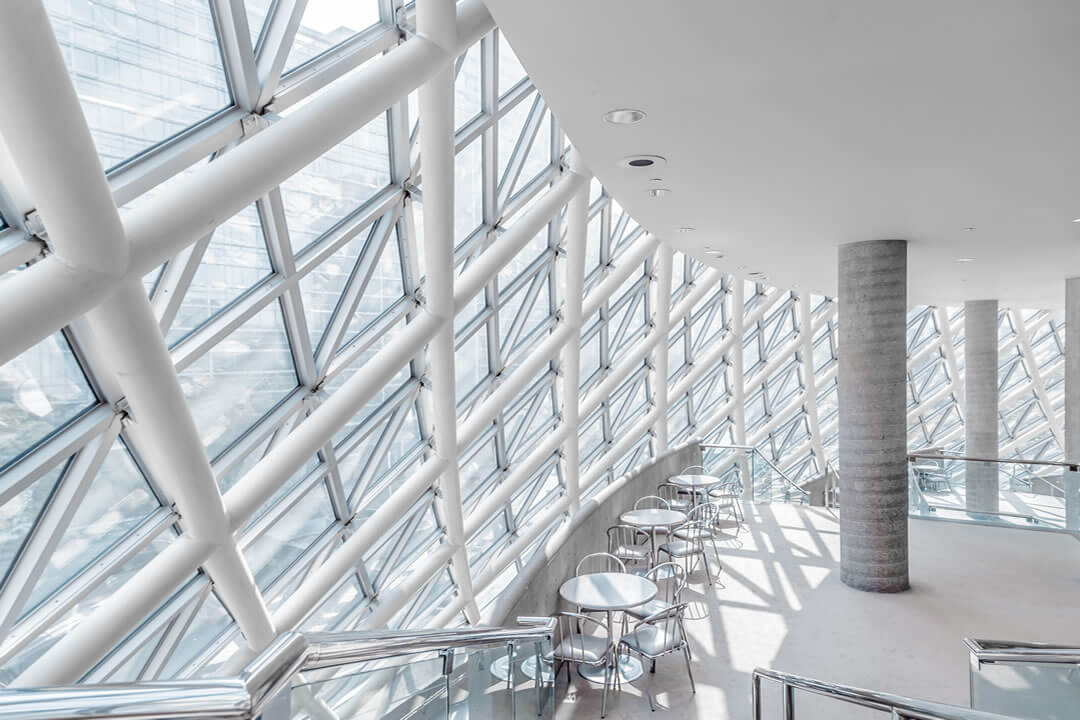 Terrazzo, Natural Stone and Precast Terrazzo
Discover Advance Terrazzo's synergy with terrazzo and explore our vast selection of standard terrazzo and our infinite bespoke colours together with our exclusive natural stone ranges.
Our porfolio is truly extensive.
Advance Terrazzo and Tile Systems Ltd. Mini Bio
Based in Birmingham and serving the UK.
Provide tile, stone and marble finishes.
Specialists in terrazzo tiles, marble and natural stone.
Serve the construction, architectural and interior design markets.
Technical and product information plus assistance on installation procedures for terrazzo.
Materials which we supply

Terrazzo
We are the sole UK suppliers for Greton of Izmir,Turkey. Greton operate a state-of-the-art facility under ISO9002 quality control procedures to enable us to provide a consistant and high quality range of products.

Natural stone products
We have an extensive network of suppliers with direct access to quarries that can provide a vast range of floor slabs, tiles and wall cladding to bespoke sizes and thicknesses to suit customer applications.

Precast terrazzo
Our modern production facility incorporates many new features designed to enhance the quality of the product and safeguard the enviroment.
We are members of the following trade associations:
Explore the World of Terrazzo and Stone
Please feel free to contact us using the details below, or use our contact form.
We look forward to hearing from you.
Advance Terrazzo & Tile Systems Ltd.
Unit 1 Welby Road 
Hall Green 
Birmingham B28 8HP
Email: office at advanceterrazzo.co.uk
Telephone: 0121 778 5737