Terrazzo Tiles by Greton. Izmir,Turkey
Terrazzo
We are sole UK suppliers of Terrazzo Tiles for Greton. Izmir,Turkey.
Greton operate a state-of-the-art facility under ISO9002 quality control procedures to enable us to provide a consistant and high quality range of products.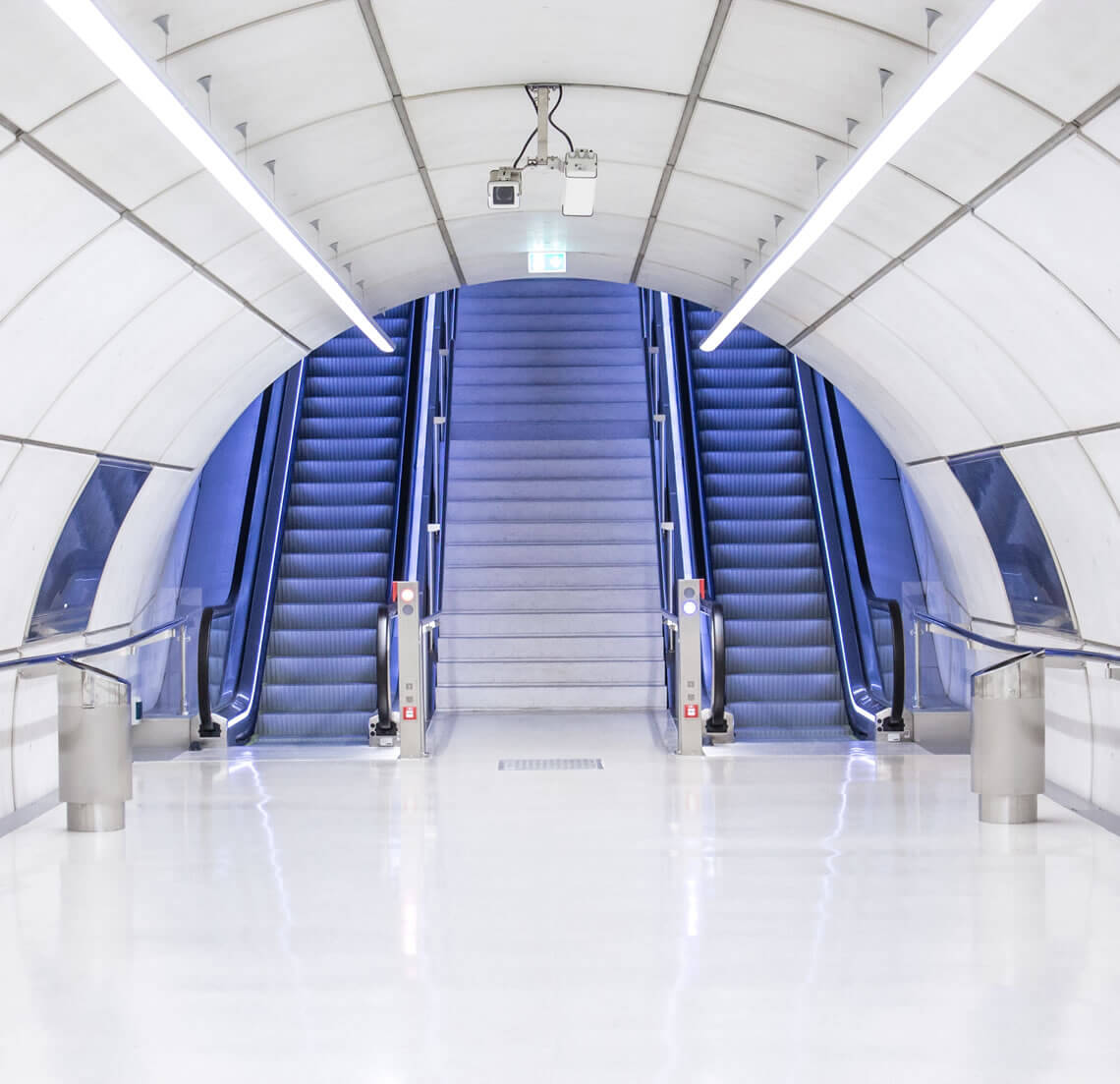 The terrazzo is made from a composition of marble/granite chippings in a pigmented cement matrix.
Various additives, like carborundum, can be incorporated to enhance performance and durability.
The tiles are hydraulically pressed to the pre-requisite thickness and cured in steam kilns.
A little more technical information about our terrazzo tiles

Tile sizes
Standard tile sizes are 300×300, 400×400, 500×500.
Exclusive tile sizes are 600×375, 600×600, 900×450.
We offer the following exclusive single layer, fully calibrated thin tiles which can be adhesive fixed if the laying zone depth is restricted. 300x300x15, 400x400x18, 900x450x30

Quality
The terrazzo is manufactured to DIN 18500 which is fully comparable with BS EN13478.
Continuous and strict control procedures are in place from raw material selection through to finished product.

Colour range
Terrazzo can be provided to exact customer requirements using varying chip colours and sizes and cement colouration. A range of standard colours is usually available for immediate dispatch or manufacture or can be used as a base for customer modification. Pre-cast units can be colour-matched to the chosen tile.

Typical characteristics
Bedding tensile strength: 7-10N/m2
Abrasion resistance: 12-15cm3/50cm2
Water absorbtion: 3-5%
Fade resistance: No change observed
Surface gloss: 40-90 gloss
Note: Results may vary slightly depending on the make up of the tile.
Independent testing is welcome.
The terrazzo is packed in sturdy crates, shipped via container and delivered directly to site.
Delivery can usually be made within 4-6 weeks of order.